It is absolutely necessary to step up every angle of your game, keeping customers engaged and well-served. When customers have a problem, there is nothing more frustrating for them than being on the phone with a customer service rep and not being able to understand them, being transferred countless times, or just being put on hold for hours to ultimately not get the answer they needed. To make matters worse, according to Harvard Business Review, the call center turnover rate is as high as 45%, which is at least double the average turnover in other departments.
The Resignation Generation has not helped the high turnover rate, with employees resigning for better pay, other opportunities for advancement, and better work environments, which can be harder to find in customer service roles. With such a high turnover rate and an increased need for excellent customer service, what can companies do to ensure customer satisfaction?
The role of the pandemic and call-out culture
Since the pandemic started, people have incurred fewer human interactions, which is increasing their need for higher quality interactions when they do have them. A recent Forbes article referenced a HubSpot survey that found that 93% of customer service teams say customers have higher expectations than ever before.
Today, companies face backlash from customers on social media whenever they provide poor customer service or fail to satisfy their customers' expectations. In this era of call-out culture, consumers are becoming more comfortable with putting their complaints on social media platforms. According to a study from BrightLocal, 40% of consumers will consider leaving a review for a negative experience. Companies' goals are to retain customers, not lose them or be shamed on social media because of poor customer service.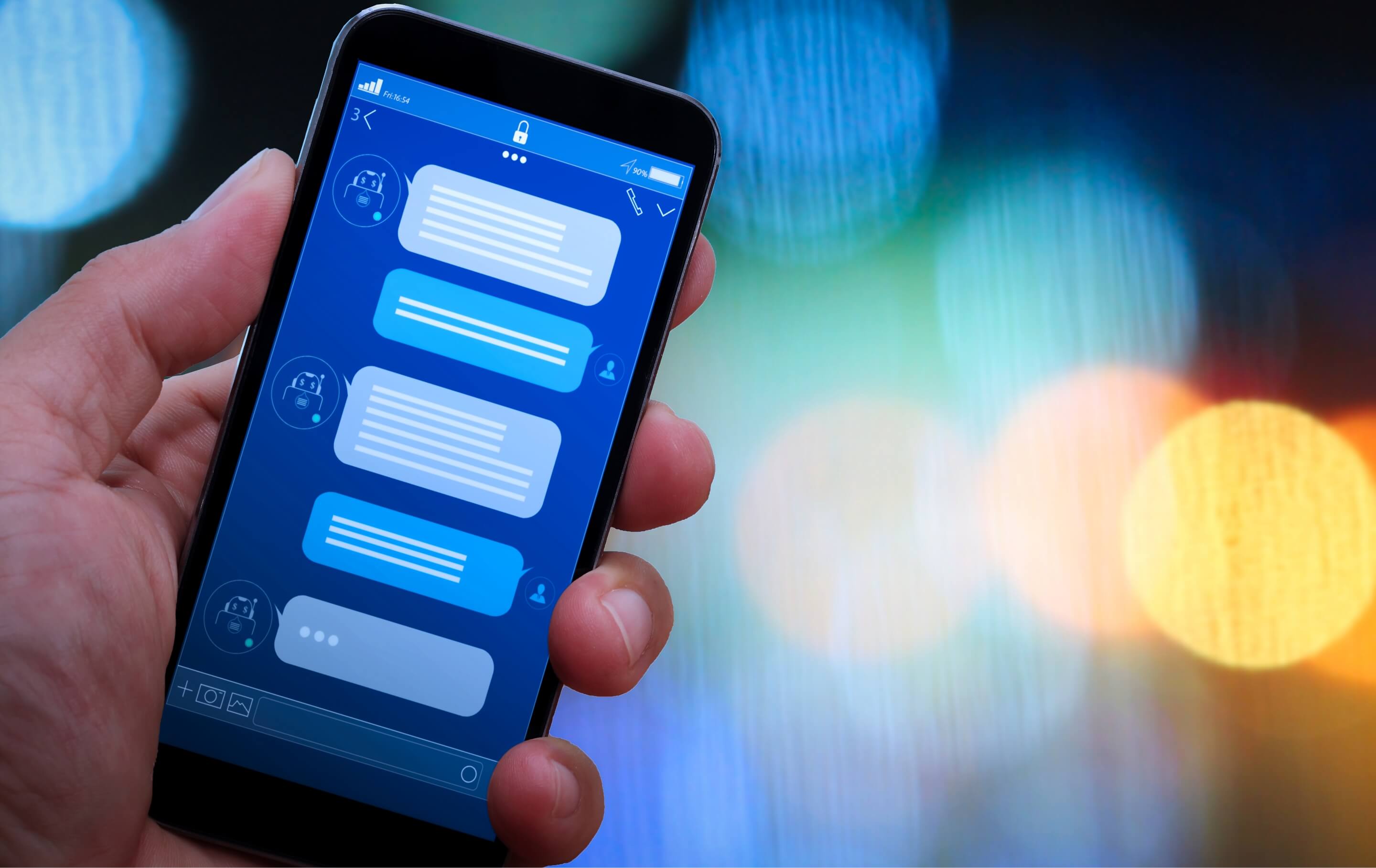 How useful are chatbots and other automation tools?
With a generation that prefers texts over phone calls, more and more consumers are using companies' chatbots or messaging tools to satisfy their needs. In fact, a HubSpot survey found that 40% of customers didn't care if they were talking to a real person as long as their questions were answered.
It's vital for companies to adapt to the ways of their customers through online chatbots or live chats with agents to be able to provide their customers with 24/7 help. Companies today are seeing the impact of automation tools. According to Insider Intelligence, global consumer spending through chatbots will reach $142 billion by 2024, up from $2.8 billion in 2019.
What can you do?
If your business is struggling in the face of the Resignation Generation or if you'd like to avoid getting put on blast on social media for poor customer service, then watch the replay of our AI Customer Care webinar. In this session, Rahul Sharma, Consulting Leader at Streebo, discussed the ways that companies are using AI to power their service and support operations. More importantly, be sure to leverage our Expert Connect service to schedule a time to speak with Rahul or a member of his team. You'll discover how to kickstart your company's journey into AI-powered customer care and gain ideas on how to unlock new levels of productivity and competitive advantage.