Research shows that cyberattacks are growing in frequency, severity, and complexity. Moreover, cybercriminals are using technologies such as AI and machine learning to launch increasingly sophisticated attacks. As a result, finding dynamic security solutions is becoming a top priority for businesses everywhere.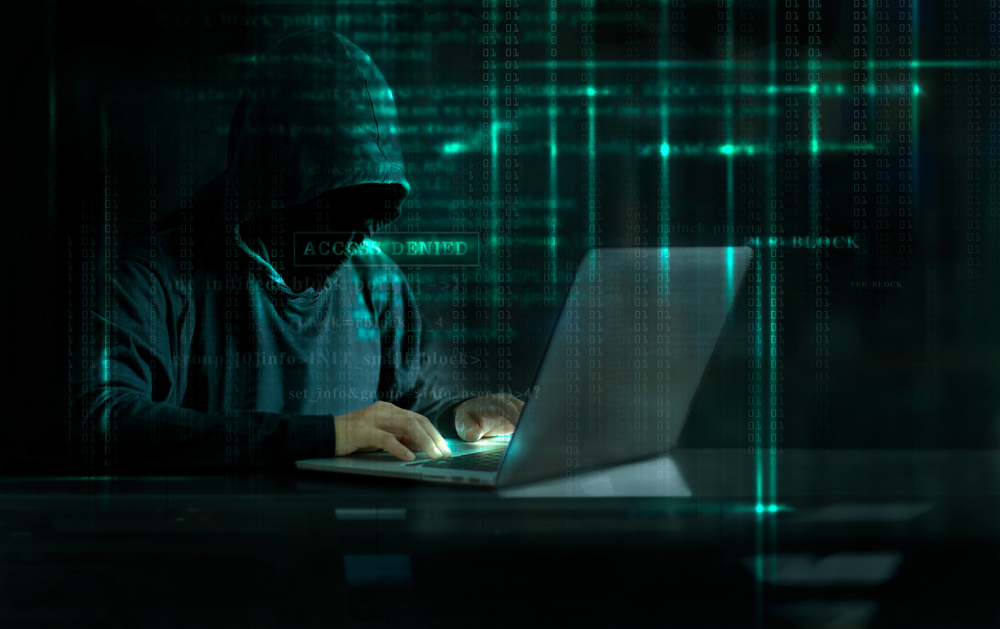 Although cyberthreats are growing, only 54% of organizations are very confident in their company's overall security posture and ability to alert them of threats. This suggests that many organizations aren't taking the necessary steps to protect themselves from cyberattacks.
From a lack of resources and proper skills to a high cost of maintaining and managing security, organizations face many challenges when it comes to cybersecurity. In order to combat the many cybersecurity challenges businesses face, organizations are turning to outside security experts to bolster their overall security posture.
Here are some of the many benefits of utilizing a Managed Security Service provider (MSSP).
1. Reduced costs
MSSPs help organizations reduce training, staffing, and investment costs.

2. More time to focus on your business
MSSPs help free up your time so you can focus on core business activities, as well as developing new services and processes.

3. Access to unique expertise and tools
You will not only gain access to independent, objective cyber-security advice, but you will also gain access to the latest cyber security solutions and technologies.

4. Automatic detection and fixing vulnerabilities
All the detecting and fixing of cyber-vulnerabilities will be carried out by your Managed Security Service provider.

5. Increase action-oriented insight and reduce alert fatigue
In-house IT professionals deal with numerous security alerts from various security tools used within the company. Many of these alerts are classed as false positives, wasting your staff's time. With Managed a Security Service provider, this doesn't happen.

6. Scalability
MSSP's services can be scaled to fit your needs, and the required security IT infrastructure can be easily adapted.

7. Effective guarantees and fast response times
Managed Security Service providers offer Service Level Agreements (SLAs) alongside their 24/7 support. An SLA provides guidelines for customers on incident response times, as well as guarantees in the event of security incidents.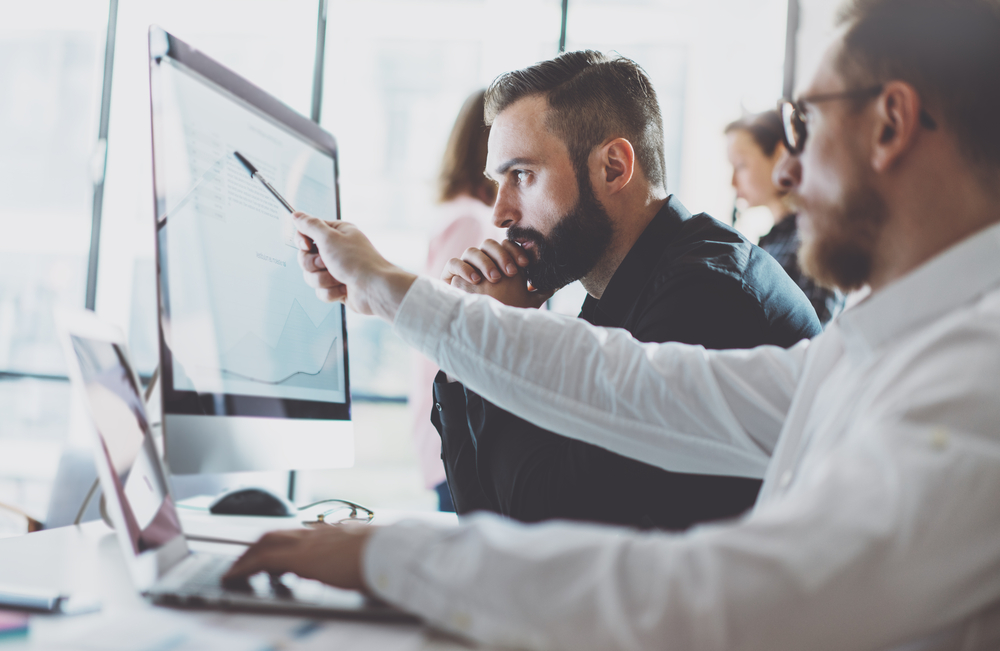 Businesses are increasingly turning to managed security services providers to alleviate the pressures they face daily related to information security. Onexte Consulting works with leading companies to co-build solutions and influence product directions.
Onexte managed security services include round-the-clock monitoring and management of intrusion detection systems, overseeing patch management and upgrades, performing security assessments and security audits, and responding to emergencies. If you would like to learn more about this topic or speak with an expert from Onexte, simply fill out the form below.