Many IT organizations deploy servers that are only running at a fraction of their capacity, often because they are dedicating their physical server to a specific application. This is usually an inefficient mechanism because there is an excess capacity that is not being consumed, which leads to higher operating costs and IT costs.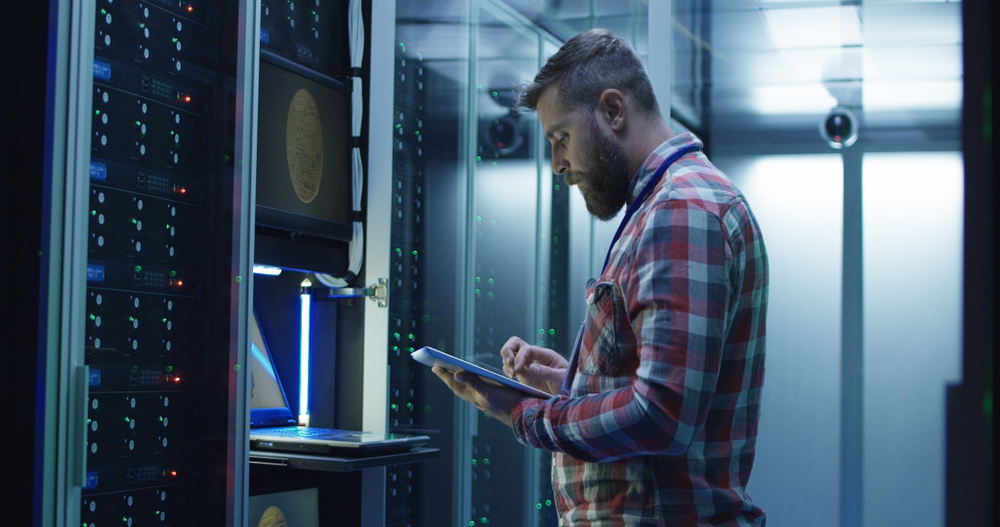 In efforts to drive higher capacity utilization and reduce costs, virtualization was created. This article will provide an overview of virtualization and its key components and explain five of the (many) benefits your organization could enjoy through virtualization:
Slash your IT expenses
Reduce downtime and enhance resiliency in disaster recovery situations
Increase efficiency and productivity
Control independence and DevOps
Move to be more green-friendly (organizational and environmental)
Virtualization is a powerful tool that helps relieve administrative overhead while increasing cost savings, scalability, and efficiency.

Making the move to cloud while maintaining current investments
Historically, organizations running virtualized environments on premises have experienced many challenges like incurring significant capital expenditures, expending resources, and spending a lot of time maintaining and managing onsite servers. Likewise, in this model, licenses are generally purchased with large and lengthy Enterprise License Agreements (ELAs) that are inflexible and unable to scale quickly to accommodate the ever-changing business needs.
In the era of cloud what does virtualization look like and what is the best way to make the move while leveraging your current investments?
BeTechly expert connect partner, IBM in partnership with VMware offer a streamlined approach for migrating VMware environments to the cloud. By deploying new or existing VMware workloads in a hybrid cloud architecture, you can achieve substantial benefits while using the same familiar tools, resources and capabilities you currently employ with on-premises VMware deployments.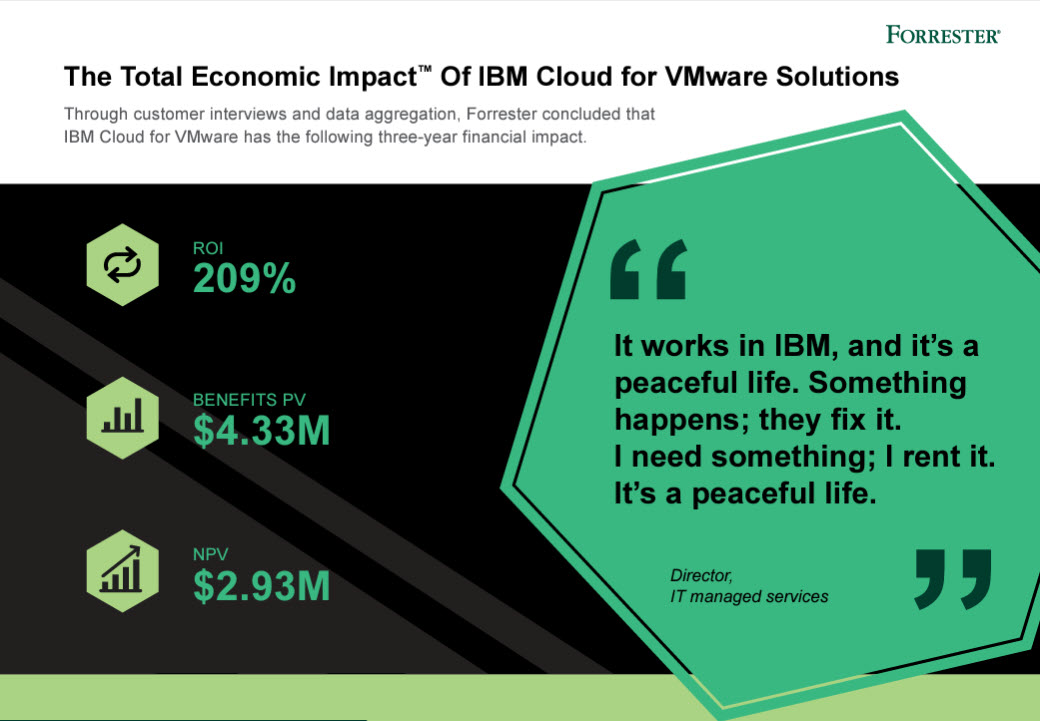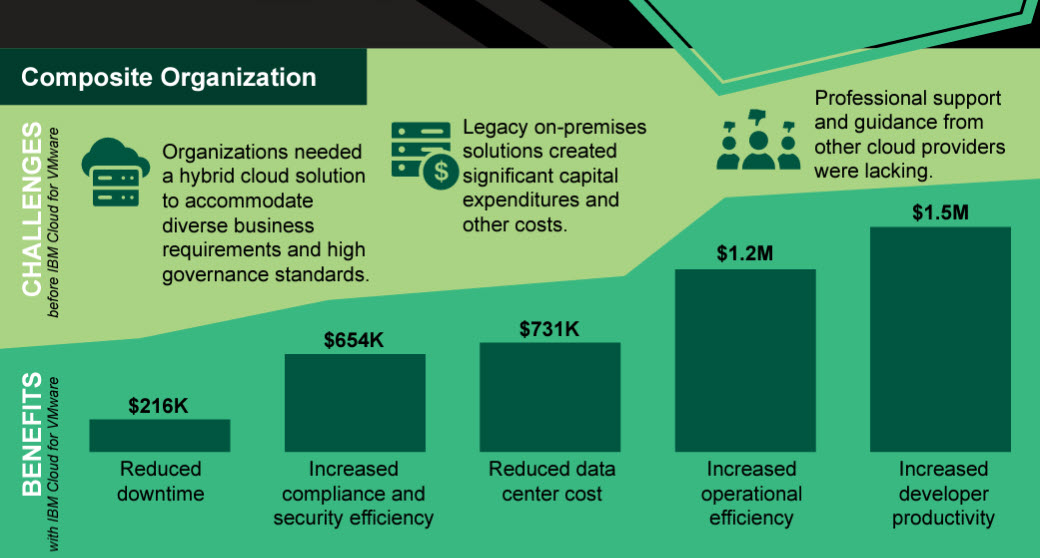 Are you looking to create a software-based—or virtual—representation of applications, servers, storage and networks to reduce IT expenses while boosting efficiency and agility? Simply fill out and submit the form below to be connected with one of BeTechly's virtualization and VMware expert partners.