There's no doubt that IT security, and even more specifically cybercrime and cybersecurity, is a hot topic. With global cybercrime damages predicted to cost $10.5 trillion annually by 2025, it's important to be in-the-know about the potential threat cybercrime poses, as well as how to protect your business from security breaches.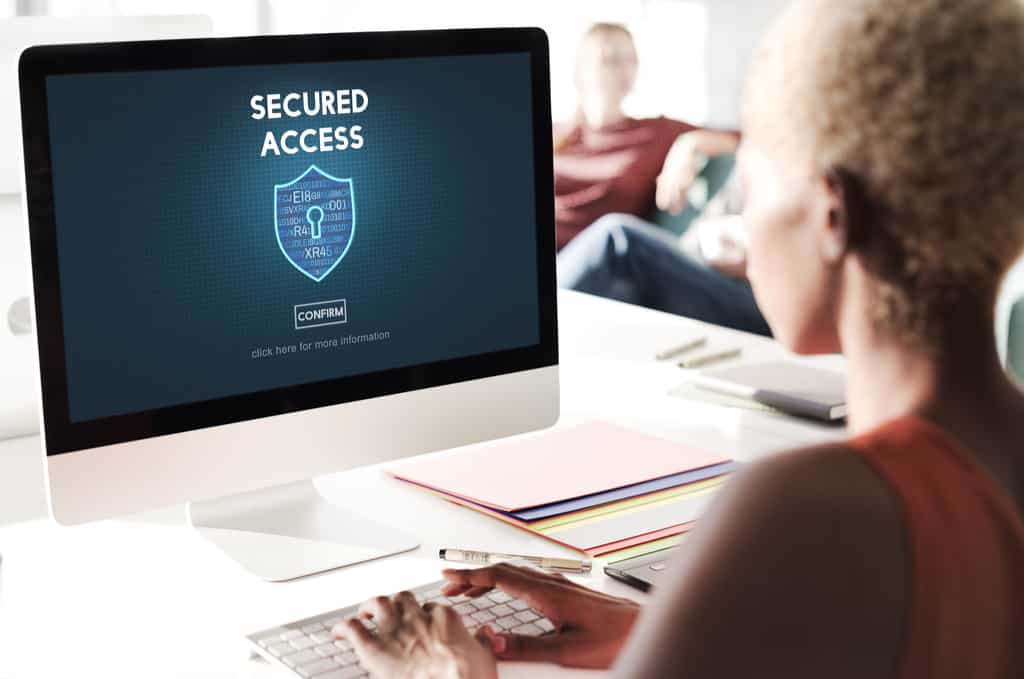 Developing an intelligent enterprise security strategy and implementing services to help your business prepare today for the cyber security threats of tomorrow is key. However, security obstacles often arise and come in many forms, ranging from things as granular as out-of-date software to large-scale struggles like a lack of support from leadership teams.
The following are some of the most common types of cyber-attacks:
Ransomware Attacks
IOT Attacks
Cloud Attacks
Phishing Attacks
Blockchain and Cryptocurrency Attacks
Software Vulnerabilities
Machine Learning and AI Attacks
BYOD Policies
Insider Attacks
Outdated Hardware
The following is a sampling of the most common issues facing information security professionals and the organizations they serve. When it comes to security challenges, organizations are struggling with identifying vulnerabilities and threats early in the attack chain, as well as data loss prevention.
To deal with the array of security challenges they face, many organizations are turning to outside security software solutions to help safeguard their business against cyberattacks. In fact, 62% of businesses rate their company's spending on security challenges as above average.
To protect your devices and data against cyber threats, you can adopt simple measures such as using the latest hardware and software for your digital needs. You will also need to adopt advanced measures such as installing a firewall to add an extra security layer.
BeTechly expert partner, IBM, offers security solutions that help businesses thrive in the face of uncertainty. IBM Security works with organizations to help protect their businesses with an advanced and integrated portfolio of enterprise security products and services, infused with AI and a modern approach to enterprise security strategy using zero trust principles.
Here are some of the key features and benefits of IBM Security solutions:
Full suite of threat capabilities and services
Innovations to extend visibility and accelerate threat management cycles
Reduction of false positives
Real-time threat mitigation
Getting ahead of the attacker
Discovery of critical data across environments
End to end data risk detection and response
Streamlining of compliance processes
To learn more about IBM Security solutions, fill out the form below to speak with a seasoned tech expert.