Unsurprisingly, given the rise of the Internet of Things (IoT) and growing enterprise cloud use, we are finding that many organization's data is highly distributed and mobile. Recent studies have identified that a signitifcant number of respondents said their organization regularly moves data between cloud, on-premises, and edge environments. And in terms of storage infrastructure, most organizations surveyed operate a hybrid cloud model—storing most data in the public cloud, with the rest remaining on-premises.
The resulting data sprawl can complicate enterprise data management. Highly distributed data acts as a barrier to implementing an end-to-end data strategy in their business. Additionally, regularly moving data between environments creates an ideal habitat for ransomware and cyberattacks, with the majorty of respondents rating this as a significant concern.
Despite growing security concerns, a much lower than expected percent of organizations have developed a viable air-gapped security and response strategy.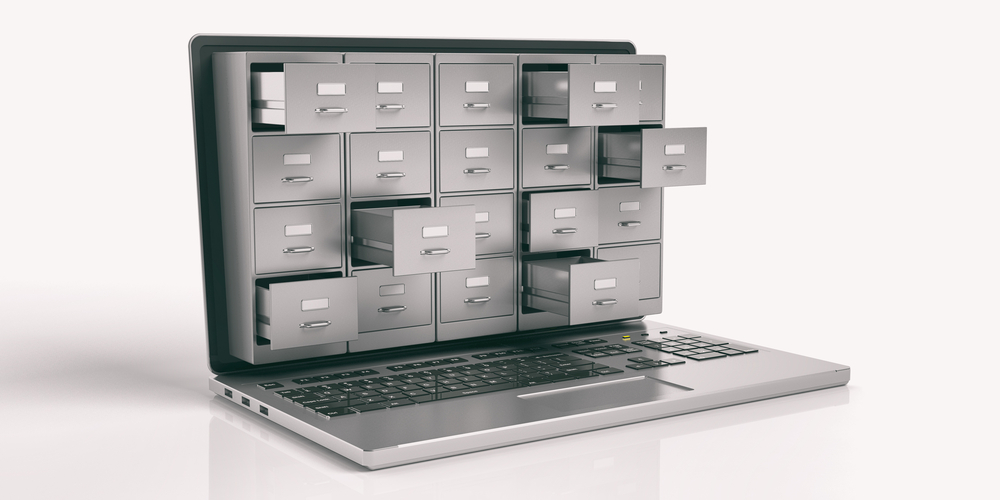 The following are some of the most important potential data storage issues you'll need to consider when developing a storage strategy:
1. Infrastructure. Data needs a place to rest, the same way objects need a shelf or container; data must occupy space. If you plan on storing vast amounts of data, you'll need the infrastructure necessary to store it, which often means investing in high-tech servers that will occupy significant space in your office or building. One of the easiest workarounds is to use cloud hosting and cloud storage, which take advantage of another company's infrastructure to save you that space and the trouble of setting things up yourself.
2. Cost. Running your own data center is an expensive operation. You'll need to spend money on initial setup, ongoing maintenance, and the costs associated with the people responsible for maintaining it. Again, the best solution here is to outsource the work; you'll probably have to pay a monthly fee, but it will save you money in the long run.
3. Security. Security is a major issue to overcome. Hypothetically, if your data is stored somewhere, it's possible for a third party to obtain it. There are many layers of security that can help you prevent this unauthorized access, including encryption and reliance on third-party providers, but there's a limit to how well these can protect you—even the FBI has trouble maintaining the security of its data when its own best practices aren't followed.
4. Corruption. Practically every form of data storage has the potential to be corrupted. Stray particles can interfere with most forms of data storage, and anything relying on magnetic strips or electric storage can be corrupted by electromagnetic interference. Even if there isn't an outside source directly interfering with it, data can naturally degrade over time. Your best bet for protection here is utilizing multiple backups.
5. Scale. You might be able to find a storage solution that serves your current needs adequately, but what happens if those needs change suddenly? How you'll account for your needs as they stand in 5 years? Your data storage solution needs some capacity to scale. Here, it pays to give yourself as many options as possible, since you won't be sure exactly how your needs will change in the future.
6. UI and accessibility. Your data won't be much good to you if it's hard to access; after all, data storage is just a temporary measure so you can later analyze the data and put it to good use. Accordingly, you'll need some kind of system with an intuitive, accessible user interface (UI), and clean accessibility for whatever functionality you want.
7. Compatibility. If you plan on using multiple systems or applications with your data, you'll need to ensure they're compatible. For that, you'll need to find a data storage partner with an open API and a clean system of transition.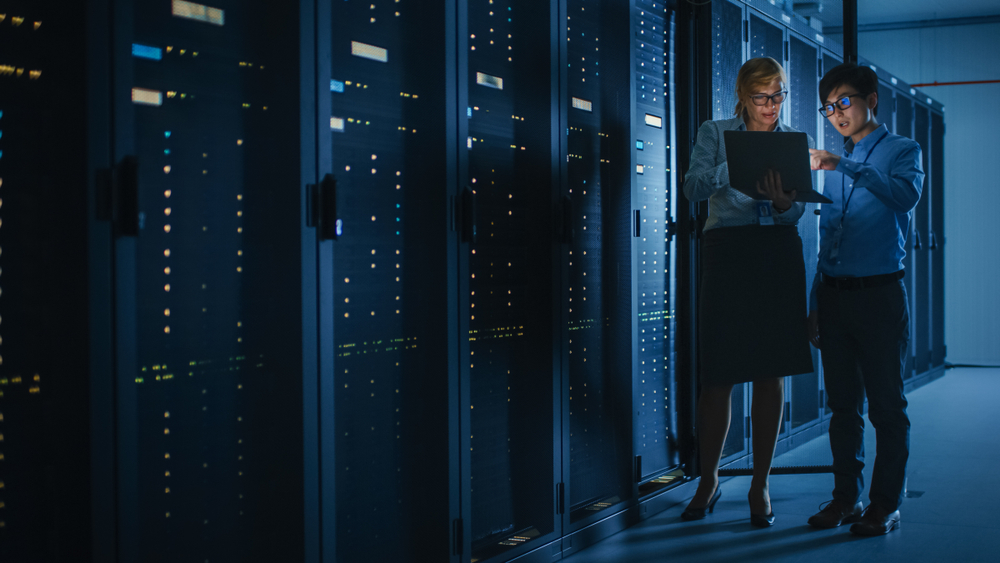 Research shows that many organizations are finding common data management practices to be inadequate. From data protection to data growth exceeding storage capacity, businesses face numerous challenges related to their storage strategy.
Other Complications
These scenarios can be made even worse, depending on a handful of variables that may apply to your organization:
Volume. The more data you need to store, the more complex these problems will become. What works cleanly for a small volume of data may not work the same for bigger demands.
Predictability. You might not be able to predict your short-term or long-term storage needs. This makes it nearly impossible to respond with agility or accurately forecast your future demand.\
Other parties. Most organizations need to secure the agreement of multiple internal leaders and external partners when making a data-related decision. This can slow down the process and make compromises more difficult.
Fortunately, there's a constant pace of innovation finding newer and better solutions to these persistent data storage problems. The better you understand the core problems facing you in data storage, the better solutions you can invent to fix them.
One thing is clear – the demand for data storage is accelerating, with artificial intelligence, machine learning, internet of things, and data streaming necessitating advancements in storage capacity, performance, flexibility and sustainability.
Flash Storage
To deal with the growing requirements related to data management and storage, many organizations are turning to flash storage. This is because flash storage uses non-volatile memory, which means that data is not lost when the power is turned off. It can achieve fast response times, is highly available and uses less energy and physical space than mechanical disk storage.
Here are some of the top benefits of an enterprise flash storage system.
1. Speed of data access
Flash storage writes data and performs I/O operations in a remarkably short amount of time. Its fast speed will help you enable faster performance on common enterprise applications.
2. Increased cost savings
As their data volumes continue to grow, enterprises can see significant cost savings over time from simplified management and a reduction in space, power, and cooling costs.
3. Increased durability
As flash uses the integrated circuit technology of solid state drives, it has no moving parts like the spinning disks and motors of the HDD storage. Due to this, flash storage systems are spared the wear and tear due to the rotating platters, and any accidental damage like scratched disks.
4. Future-proof infrastructure
All-flash systems that offer non-disruptive scale-out make it possible to start small and grow big. Flash storage that is NVMe-ready can also help future-proof your infrastructure for new technologies and eliminate costly and disruptive forklift upgrades.
BeTechly expert partner, IBM offers a unified IBM FlashSystem platform family, allowing you to streamline administration and operational complexity across on-premises, hybrid cloud, virtualized and containerized environments. Over the years, the IBM FlashSystem platform has undergone changes to adapt to today's needs. Here are some of IBM FlashSystem's top features:
Cyber resiliency- Ensure continuity of operations by protecting your data with flash storage backup solutions that help speed recovery from cyberattacks.
High performance - Achieve fast response times with low latency and high availability by using flash storage for mission-critical workloads.
Intelligent operations - Streamline data management and support by optimizing storage and networking with predictive analytics from AI-powered IBM Storage Insights.
Simple to operate - Streamline operations with a consistent storage software platform that provides enterprise-grade all-flash and hybrid flash capabilities across environments.
Flexible consumption - Procure capacity on demand and combine the control of on-premises storage and the agility of cloud with IBM-maintained storage as a service.
To learn more about how one of the industry's most trusted data platforms can meet your most demanding data and application needs, simply fill out and submit the form below.