As organizations continue to invest in digital transformation and other areas that help them be more competitive, moving to the cloud is a great first step. However, true innovation comes in the form of application modernization where game-changing technologies like AI and blockchain are deployed.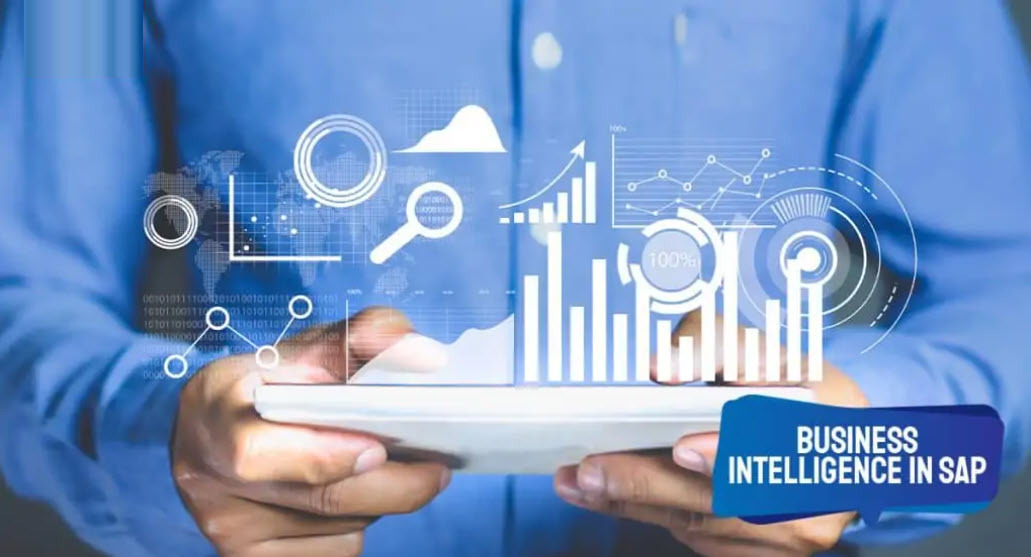 According to BeTechly research, nearly 65% of IT decision makers use the cloud to reduce their hardware and software maintenance burden. With over 230 million cloud users and more than 100 solutions covering all business functions, SAP is the largest cloud portfolio provider in the ERP market.
In a recent BeTechly survey, increased data security, moving to the cloud and application deployment were cited as top concerns or impacts.
As it relates to the servers and storage systems that your key business applications and ERP run on, which of the following requirement impacts are you currently experiencing?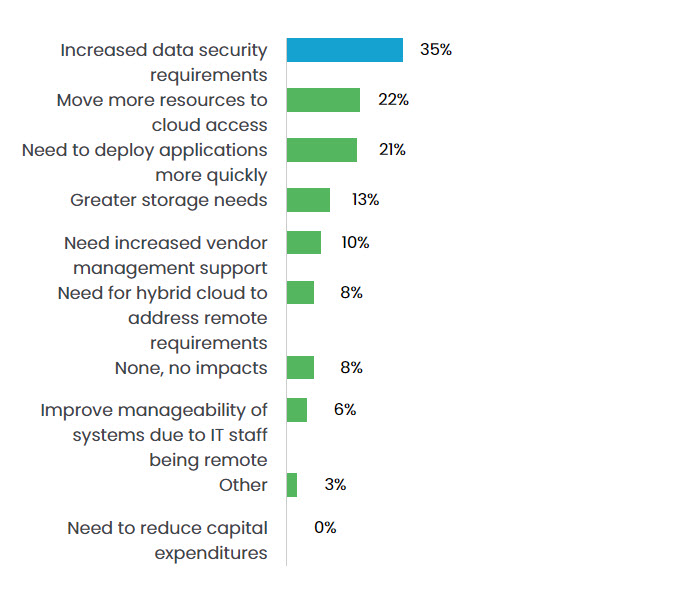 With core applications like SAP that hold enormous importance to an organization, the time to embrace migration and modernization is now. By using SAP business applications in the cloud, IT teams can simplify workflows, speed processes and reduce business risk, thus freeing up time and resources to focus on bigger initiatives. SAP better enbales enterprises to:
Optimize IT investments
Maximize the value of data
Get to market faster
Use IT more strategically
Exploit technical innovations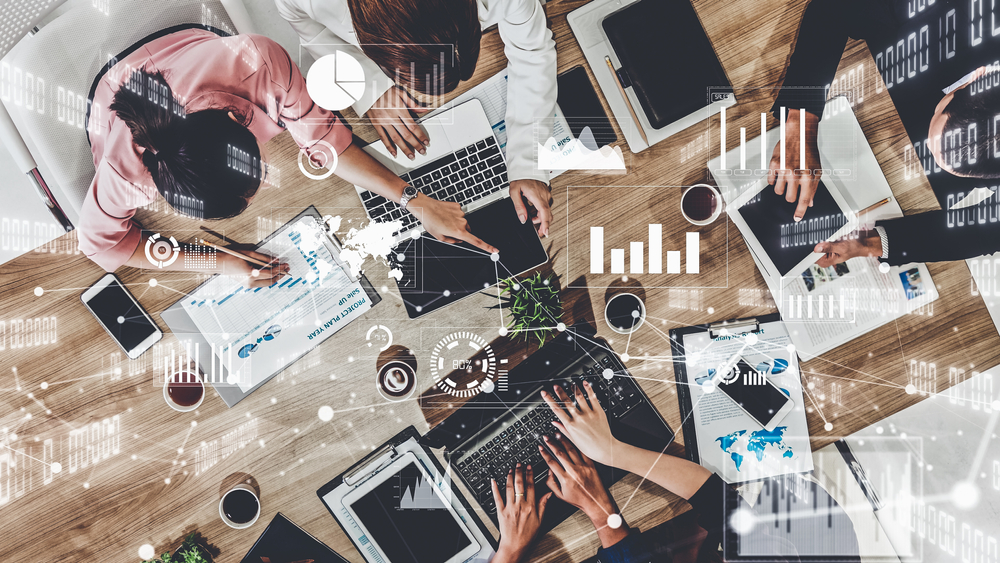 Every enterprise needs to develop new business models to avoid being disrupted, gain efficiencies to fund innovation, and transform mission-critical systems without business risk. SAP might be the solution.
Create innovative business models at global scale
Drive top-line growth
Open new sources of growth by easily transitioning from product- to service-based businesses
Dynamically adapt to changes based on real-time usage and customer experience data?
Benefit from proven business processes for your industry
Achieve bottom-line growth
Work better together with instant and personalized business insight available from anywhere.
Continuously improve margin with intelligent automation across your end-to-end operational processes?
Build sustainability directly into your business
Deliver green-line growth
Adapt operations and processes to consistently reduce emissions, waste, and environmental impact?
Proactively manage regulatory requirements with company-wide controls and in-depth reporting
Bring your business wherever it needs to go
Grow without limits
Stay on top of compliance and security with global standards built-in and always up to date?
Keep innovating with a scalable platform and network of partners continuously bringing new value
To learn more about the SAP solutions available from our various expert partners, simply fill out and submit the form below.