For technical and business leaders alike, modernizing operations is a key priority in today's economy. However, complexities, compliance, and a lack of resources can plague modernization initiatives – particularly those involving cloud migrations. That's why we've invited the cloud cost planning experts at Akasia, to provide insights during this session, on ways to tackle costly roadblocks.
With the average company having only moved 18% of its workloads to the cloud, our research shows that there continue to be misconceptions, roadblocks, and inefficiencies that impact operations and planning related to these migrations. This, combined with the fact that 76% of leaders say they're moving applications to the cloud to improve the speed of IT service delivery, underscores the potential disconnect between Technical and Line of Business operations regarding the cloud.
Watch the event replay, which is ideal for both technical and business leaders. It will equip each of you with critical knowledge and insights, enhancing your collaboration to move your modernization initiatives related to the cloud forward faster.
Featured Expert: Akasia
Akasia's public cost modeling platform allows enterprises to model the costs of their on-premises environments in the cloud, and use the output to make decisions on whether or not to move to the cloud. Their unique software-as-a-service architecture allows enterprises to discover their existing environment and complete the cost modeling in minutes, allowing enterprises to speed up their cloud assessments with accurate cloud cost projections. End-users, Systems Integrators, VARs, and Consultants prefer Akasia cloud migration assessment software because they have found that it shortens sales cycles, speeds up client decision making, and saves their clients 30-60% in cloud costs.

Watch now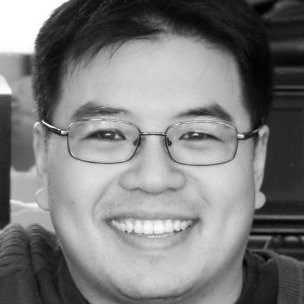 Speaker Bio: Cadman Chui
Cadman Chui is the CMO at AkasiaCloud, with a background in VMware and Cloud Platform software. His prior roles at PlateSpin Ltd. (acquired by Novell), Rackware Inc, and IBM Cloud provided him with extensive experience in the virtualization and cloud migration market.
What You'll Discover:
How to save your company money using VMware-on-Cloud
Ways to migrate more of your key applications to the cloud successfully
Why people are using Akasia's software solution and how it works
The benefits of taking Akasia's TCO Assessment