85% of all data analytics projects fail due to unclear objectives and alignment. This is a result of disjointed communication between line-of-business leaders and analytics/IT departments. Improving collaboration between these teams is critical to the success of your analytics applications, particularly those that utilize AI. Join Lodestar Solutions' in-depth Analytic Jedi Master Workshop to gain expert-led insights, best practices, and a walkthrough of IBM's Planning Analytics toolset to discover the best techniques for ensuring optimal collaboration with your IT team.
Featured Expert: Lodestar Solutions
With their full schedule of events for business leaders, see why Lodestar Solutions is delivering faster analytics success even when others have failed! For over 18 years, Lodestar has focused on helping clients realize the benefits of IBM Business Intelligence, Performance Management and Analytics. Lodestar's team of Analytic Advisors and Consultants help you level up skills while showing you a better way!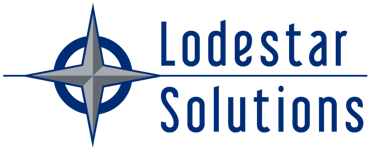 If you have any questions or would like to learn more about Lodestar Solutions, visit their webiste: https://lodestarsolutions.com/