The majority of leaders believe they must leverage AI to achieve their growth objectives, yet 76% of them struggle with scaling it across their business. Join Lodestar Solutions' Virtual Analytic Leadership Workshop for a crash course on AI and how it's setting industry leaders apart from industry laggards. Utilize this opportunity to expand your professional knowledge to not only gain insight into the latest techniques and trends in analytics but also strengthen your technical understanding so you can improve your collaboration with IT.
Featured Expert: Lodestar Solutions
With their full schedule of events for business leaders, see why Lodestar Solutions is delivering faster analytics success even when others have failed! For over 18 years, Lodestar has focused on helping clients realize the benefits of IBM Business Intelligence, Performance Management and Analytics. Lodestar's team of Analytic Advisors and Consultants help you level up skills while showing you a better way!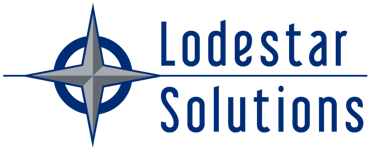 If you have any questions or would like to learn more about Lodestar Solutions, visit their webiste: https://lodestarsolutions.com/